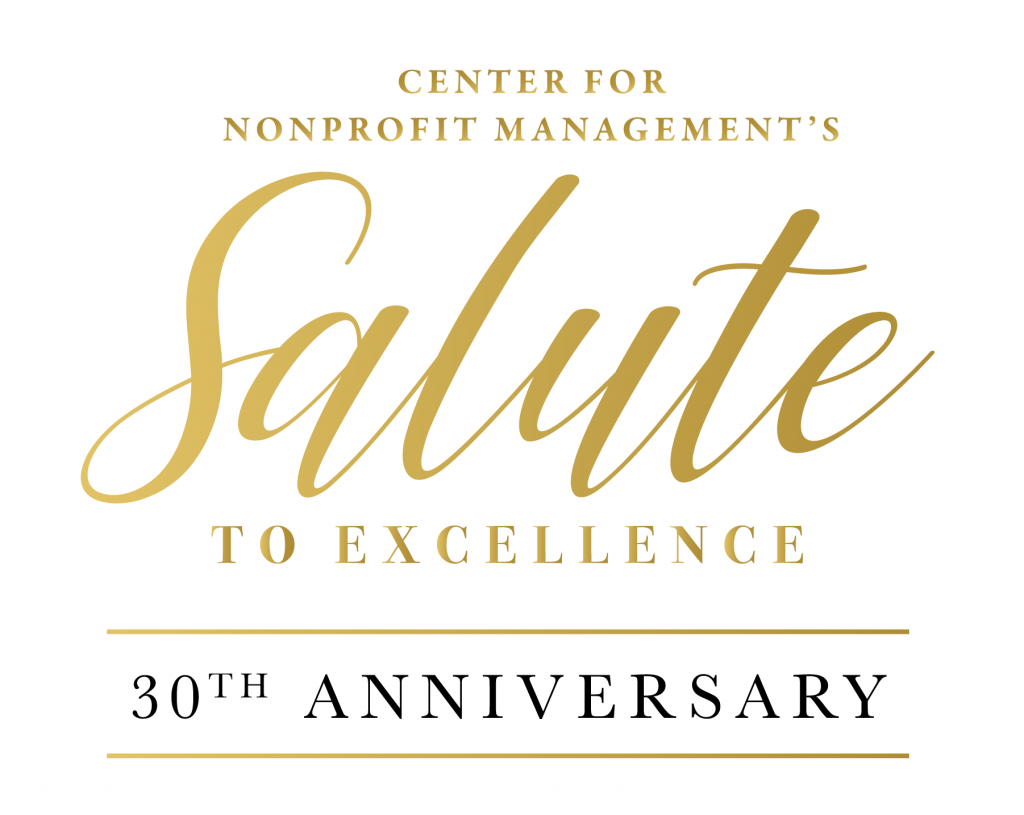 Salute to Excellence Applications for 2022 are now closed!
Thank you to everyone who took the time to apply for a Salute to Excellence Award. Last year, we had over 145 applications submitted! Our community volunteer panels diligently reviewed applications before selecting finalists for each category.
Stay tuned! Salute to Excellence 2024 application updates will be announced in Spring 2024!
The Frist Foundation Innovation in Action Award
The Frist Foundation Team Building Award
The Frist Foundation Revenue Development Award
Pinnacle CEO of the Year Award
Truist CFO of the Year Award
The Memorial Foundation Leadership Award
Amazon Social Justice Changemaker Award
KraftCPAs Board Member of the Year Award
Diversified Trust New Generations Award
The Erie Chapman Foundation Radical Loving Care Award
Piedmont Natural Gas Sustainable Practices Award
United Way of Greater Nashville Community Impact Award
Want to learn more about Salute to Excellence Event Sponsorship?
As a CNM partner, your funding will support nonprofit strategic growth, capacity building, and sustain CNM's strength as the social sector's hub and thought leader. Connect with our Director of Development & Marketing, Kara Duke, to explore 2024 Salute Event Sponsor Opportunities.