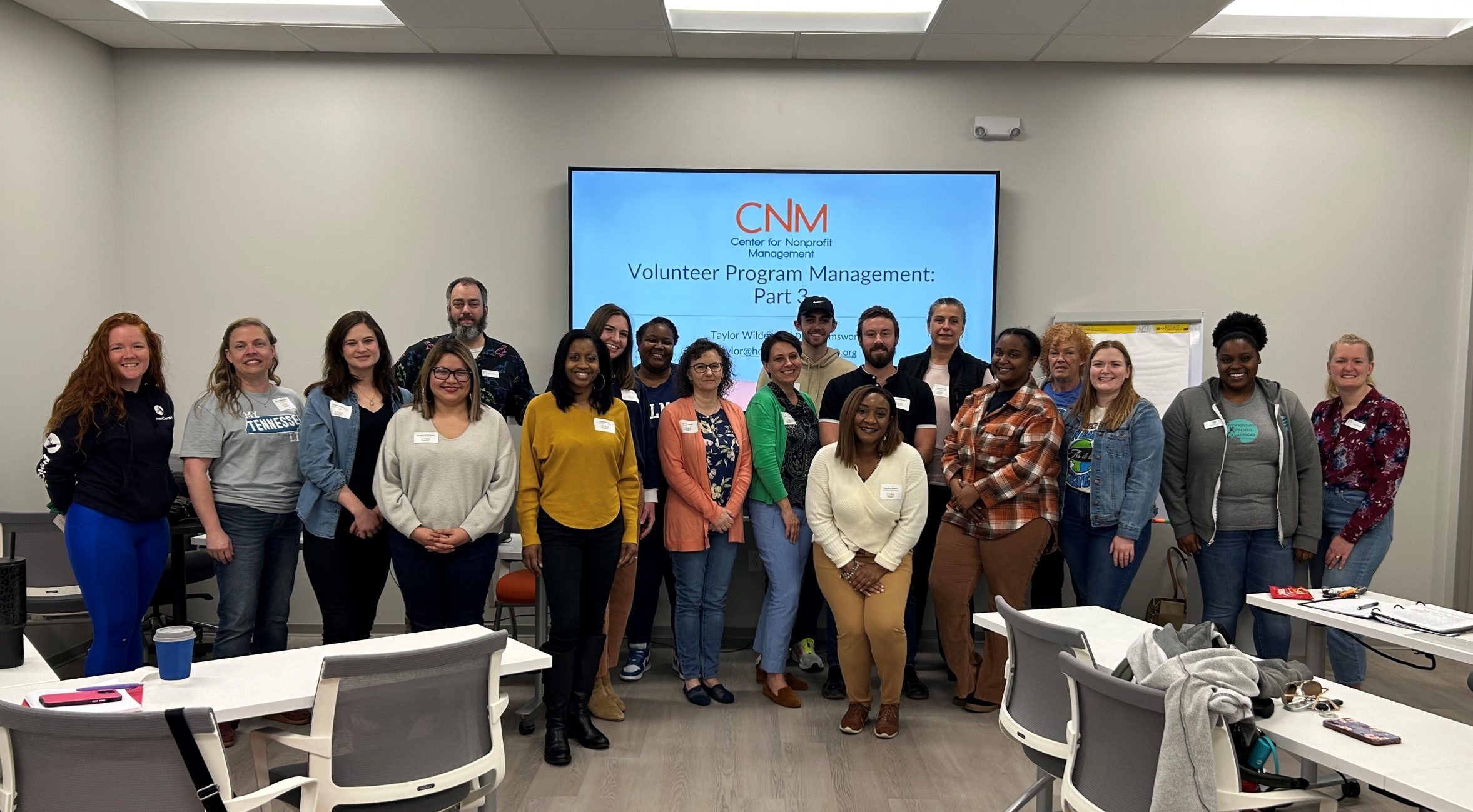 Program Management
A nonprofit's programs should build on its mission. How do you run a program efficiently and effectively to reach the people you serve? Let our experts evaluate your programs and refine your systems so you can better serve your people.
Assess the impact of your programs.
Engage volunteers to serve your cause.
Explore best practices in management.
Program Management
Certificate
Are you feeling overwhelmed by the day-to-day operation of your volunteer program? Running a successful volunteer program requires implementing smart management systems and procedures. Join this cohort-based certificate to learn the best practices and common pitfalls for managing volunteers.
Program Management
Consulting