Curated Benefits
Running your nonprofit shouldn't distract from your mission. We've curated vendors who can help you streamline your workload so you can focus on the things that matter.
Our Curated Benefits partners provide special offers to CNM's hundreds of members and their estimated 10,000+ employees. On an ongoing basis, our staff builds and maintains these special relationships to help further your mission by alleviating some of your pain points.
Our goal is to find exceptional services and products that help expand the missions of our members.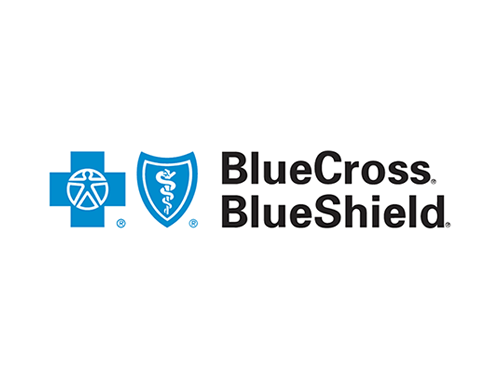 BlueCross BlueShield of Tennessee
Affordable, Value-Focused Health Plans
Founded more than a half-century ago, BlueCross BlueShield of Tennessee is the state's leader in health care financing. Through a program with BlueCross started in 1993, members of CNM with 51 or more total W-2 employees on their payroll may be eligible for preferred pricing for health care premiums.
Learn More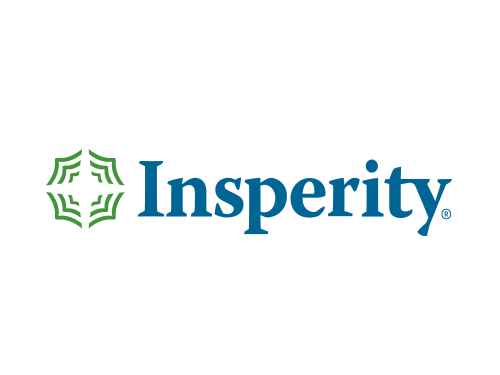 Insperity
HR Solutions
Insperity's mission is to help businesses succeed so communities prosper. Not unlike you, we want to make a positive, lasting impact on the communities we serve. With the Insperity® Workforce Optimization® solution, you can take advantage of an HR infrastructure that helps you run more efficiently without spending more on resources.
This all-encompassing solution can help provide peace of mind, regardless of the challenges you face. CNM member organizations have access to discounted HR resources that can help streamline your back office, so your nonprofit can thrive.
Learn More
Do you offer a product or service that would be a good fit for CNM members? Tell us more below.