2022 CNM Membership
Our Middle Tennessee community needs nonprofits, now more than ever. CNM membership gives your nonprofit exclusive access to resources, training, community partnerships, and so much more. By joining CNM, you'll be equipped with the tools you need to make a difference.
CNM members stay more connected, more engaged, and more prepared to solve the problems of the future. Current members are invited to join our Networking Lounge Facebook Group. This is the place to inquire and source support from peers, share resources and provide resources to all nonprofit staff, volunteers, and board members in our region.
Benefits
Individual Development
Member pricing for workshops, special events & professional development certificates
Exclusive CEO communications
Organizational Development
Community Development
Resources
Membership Fee
CNM memberships run on a calendar year. Your 2022 membership is current from the date of renewal through December 31, 2022.
Fees are based on budget size, according to line 12 on Form 990 or line 9 on Form 990-EZ for the most recent fiscal year.
Effective July 1st – a 50% pro-rated  membership discount will be applied to your 2022 renewal.
| Budget Size | Membership Fee |
| --- | --- |
| $0 to $99,999 | $57.50 ($115) |
| $100,000 to $499,999 | $100 ($200) |
| $500,000 to $999,999 | $175 ($350) |
| $1,000,000 to $1,999,999 | $262.50 ($525) |
| $2,000,000 to $4,999,999 | $325 ($650) |
| $5,000,000 to $9,999,999 | $400 ($800) |
| $10,000,000 and up | $500 ($1,000) |
Not associated with a nonprofit organization right now? You can still take advantage of CNM benefits! Learn more about individual memberships here.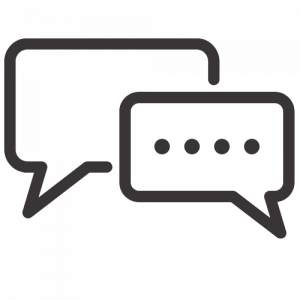 "As a growing organization, CNM plays an instrumental role in providing critical tools and education opportunities for Turnip Green Creative Reuse that have contributed to a tremendous increase in both the quality and quantity of our community impact. Additionally, with the challenges of running a non-profit through a global pandemic, we are full of gratitude for CNM providing meaningful continued support to keep Nashville's non-profit ecosystem strong."

– LEAH SHERRY, Turnip Green Creative Reuse
Our nonprofit members are the backbone of CNM. Get to know our 2022 members.
"Leadership can be a very lonely place. And when you're not able to be vulnerable without a certain level of repercussions, it can be very challenging. And so to listen to other experiences that sounded like mine allowed me a level of awareness that I was right where I needed to be, when I needed to be, and doing what I was supposed to do. I want to just emphasize that it was just an amazing experience for me. It not only provided me safety and simplicity, it provided me with a support system that I didn't even know that I needed."

–

KARA JAMES, Co-Founder and Executive Director of The F.I.N.D. Design

​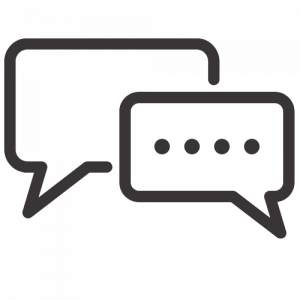 Have Questions?
Our staff is here to answer any questions about your CNM membership.
For questions about your online account, check out our user guide for helpful tips.