2021 CNM Membership
Our Middle Tennessee community needs nonprofits, now more than ever. CNM membership gives your nonprofit exclusive access to resources, trainings, community partnerships, and so much more. By joining CNM, you'll be equipped with the tools you need to make a difference.
CNM members stay more connected, more engaged, and more prepared to solve the problems of the future.
Join as a 2021 member October 1 through December 31 to take advantage of early bird pricing.
Benefits
Individual Development
Member pricing for workshops, special events & professional development certificates
Exclusive CEO communications
Organizational Development
Community Development
Resources
Exclusive curated benefits
Grants directory
Discounted room rentals (subject to COVID-19 safety requirements)
Membership Fee
CNM memberships run on a calendar year. Your 2021 membership is current from the date of renewal through December 31, 2021.
Fees are based on budget size, according to line 12 on Form 990 or line 9 on Form 990-EZ for the most recent fiscal year. Memberships run on a calendar year.
Current prices reflect our early bird discount, available October 1, 2020 through December 31, 2020.
Budget Size
Membership Fee
$0 to $99,999

$115

$80.50
$100,000 to $499,999

$200

$140
$500,000 to $999,999

$350

$245
$1,000,000 to $1,999,999

$525

$367.50
$2,000,000 to $4,999,999

$650

$455
$5,000,000 to $9,999,999

$800

$560
$10,000,000 and up

$1000

$700
Not associated with a nonprofit organization right now? You can still take advantage of CNM benefits! Learn more about individual memberships here.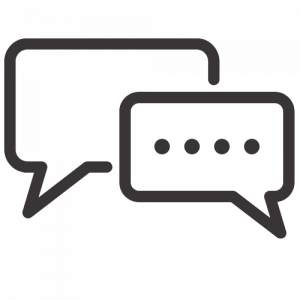 CNM has been a great source of inspiration during this pandemic. Your 'Town Halls', as well as your COVID-19 offerings, provided sound information and advice as well camaraderie for all of us. Your messaging around ways nonprofits can collaborate particularly resonated with me. We've reached out to Goodwill Industries – their woodshop class is helping us make butterfly houses for our Butterfly Release event. Thanks for all you do!

– Paige Bainbridge, Alive Hospice
CNM has played a vital role in our

transformation as an agency in many ways – 

certainly

 the Innovation Catalyst, 

financial and strategic consulting, and collective impact learning and 

networking. As an 'outsider' to the nonprofit space, CNM has given me 

wonderful opportunities to meet and get to know my peers, and to learn 

about the amazing nonprofit community from the inside!

–

John G.

Krenson,

 

Chief Executive Officer of Operation Stand Down Tennessee

​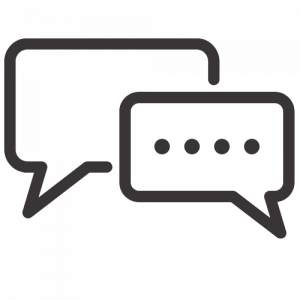 Have Questions?
Our staff is here to answer any questions about your CNM membership.
For questions about your online account, check out our user guide for helpful tips.