2024 CNM Membership
At CNM, our mission is to amplify the impact of nonprofits and their partners.  We believe thriving nonprofits are essential to a strong community.  We envision a connected community equipped to realize our most significant opportunities.  Since one of our greatest opportunities is derived through collaboration and partnerships, CNM is introducing new membership tiers.
Our goal is to assist in pushing the mission of nonprofits forward by bringing all community sectors together and building a network of resources and connections that will help you and/or your organization thrive. Please explore our distinct membership categories below and select the one that best suits you or your organization's needs.
We look forward to you joining our family.
Membership
CNM has several membership levels available. The pricing of all organizational/department memberships cover all affiliated parties, including all staff members, volunteers, and board members.
Are you part of an organization that is already a member of CNM? Create an account here and affiliate with your organization during the registration process.
Available Member Benefits
(*Starred benefits available to eligible membership levels)
Member pricing for workshops, certificates, and special events
Customized training discounts
Room rental discounts
Networking events
Community conversations and convenings
Affinity groups
Access to membership directory
Access to service directory
Listing in membership directory*
Listing in service directory*
MatchGrant Scholarship*
Access to GrantStation* grant directory
Access to CNM Networking Lounge (FB Group) *
Free postings on CNM's nonprofit job board*
Free postings of board positions on job board*
Exclusive curated benefits*
Eligible for Salute to Excellence Awards*
Eligible for Innovation Catalyst (iCat)*
10% discount for the CNP certification from Nonprofit Leadership Alliance*
Membership Tiers
Our member programs represent organizations and individuals, select from our distinct membership offerings below to learn more.
Nonprofit organizations 501(c)(3)
Government/Other 501(c)(3) Organization
University or College
Business Membership
Individual Membership
Student Membership
Not sure which membership program is right for you? Contact us at membership@cnm.org, and we will happily share the differences between each level.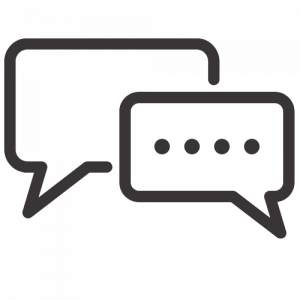 "As a growing organization, CNM plays an instrumental role in providing critical tools and education opportunities for Turnip Green Creative Reuse that have contributed to a tremendous increase in both the quality and quantity of our community impact. Additionally, with the challenges of running a non-profit through a global pandemic, we are full of gratitude for CNM providing meaningful continued support to keep Nashville's non-profit ecosystem strong."

– LEAH SHERRY, Turnip Green Creative Reuse
Our nonprofit members are the backbone of CNM.
"Leadership can be a very lonely place. And when you're not able to be vulnerable without a certain level of repercussions, it can be very challenging. And so to listen to other experiences that sounded like mine allowed me a level of awareness that I was right where I needed to be, when I needed to be, and doing what I was supposed to do. I want to just emphasize that it was just an amazing experience for me. It not only provided me safety and simplicity, it provided me with a support system that I didn't even know that I needed."

–

KARA JAMES, Co-Founder and Executive Director of The F.I.N.D. Design

​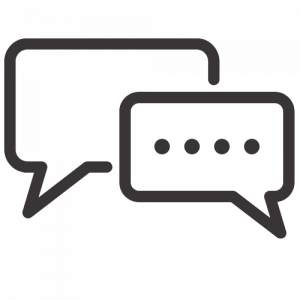 Have Questions?
Our staff is here to answer any questions about your CNM membership.
For questions about your online account, check out our user guide for helpful tips.