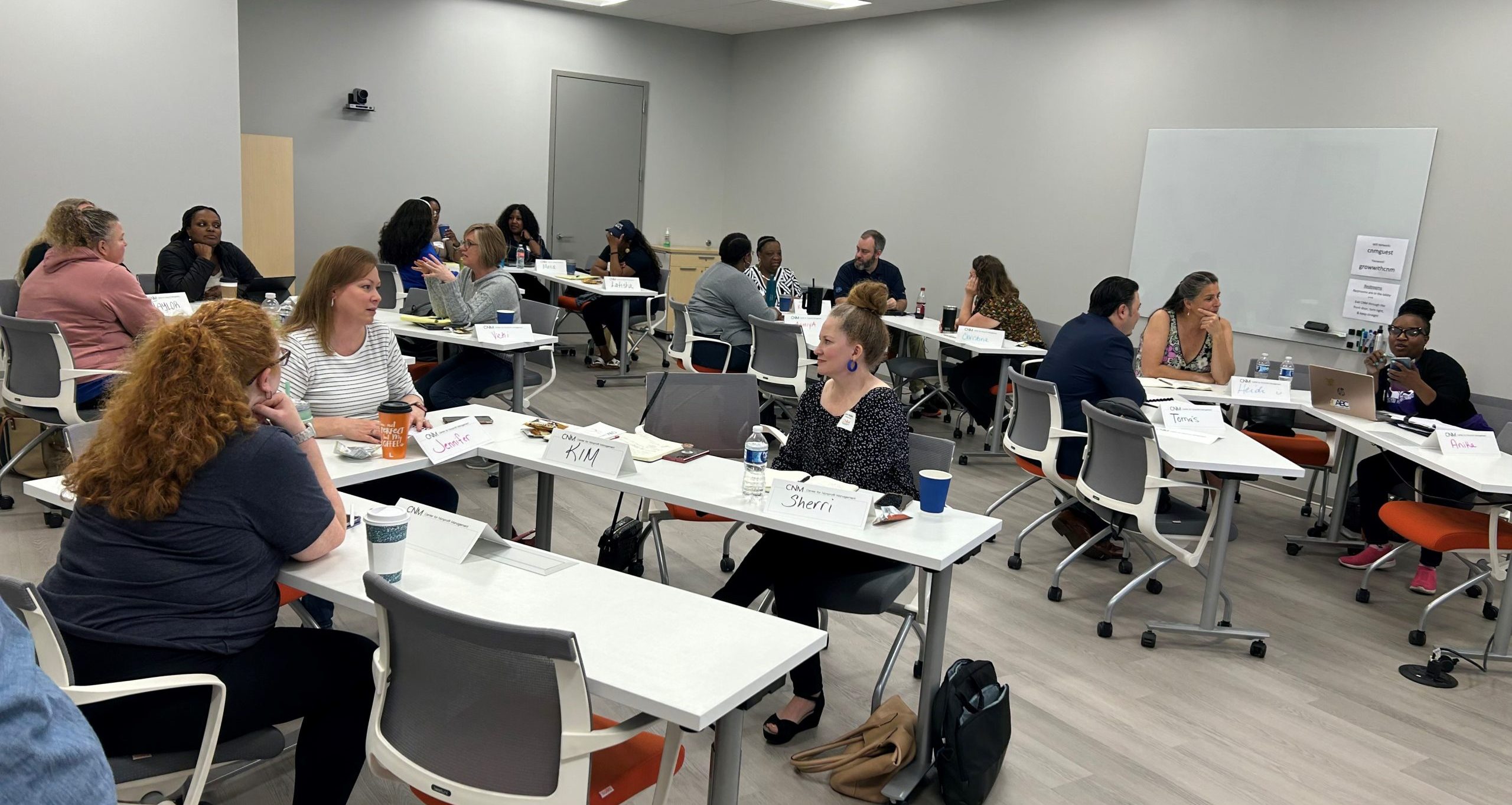 Revenue Development
Executing your mission requires sustainable resources. Do you have an effective fundraising strategy in place to ensure future success? We have resources to help you assess your financial needs, make a fundraising plan, cultivate donor relationships, and develop new revenue streams to sustain your organization.
Build your knowledge of fundraising best practices.
Learn how to develop donor relationships.
Implement a new revenue stream.
Revenue Development
Certificate
What does it take to bring your organization's fundraising efforts to the next level to sustain your services for years to come?  The CNM Revenue Development & Fundraising Certificate addresses current needs in the nonprofit sector through a cohort model for peer learning. Participants will learn fundraising best practices in a culture of learning and feedback and walk away with a fundraising plan ready for implementation.
Revenue Development
Consulting
Social Enterprise
Revenue Development
Innovation Catalyst
Revenue Development
Resources