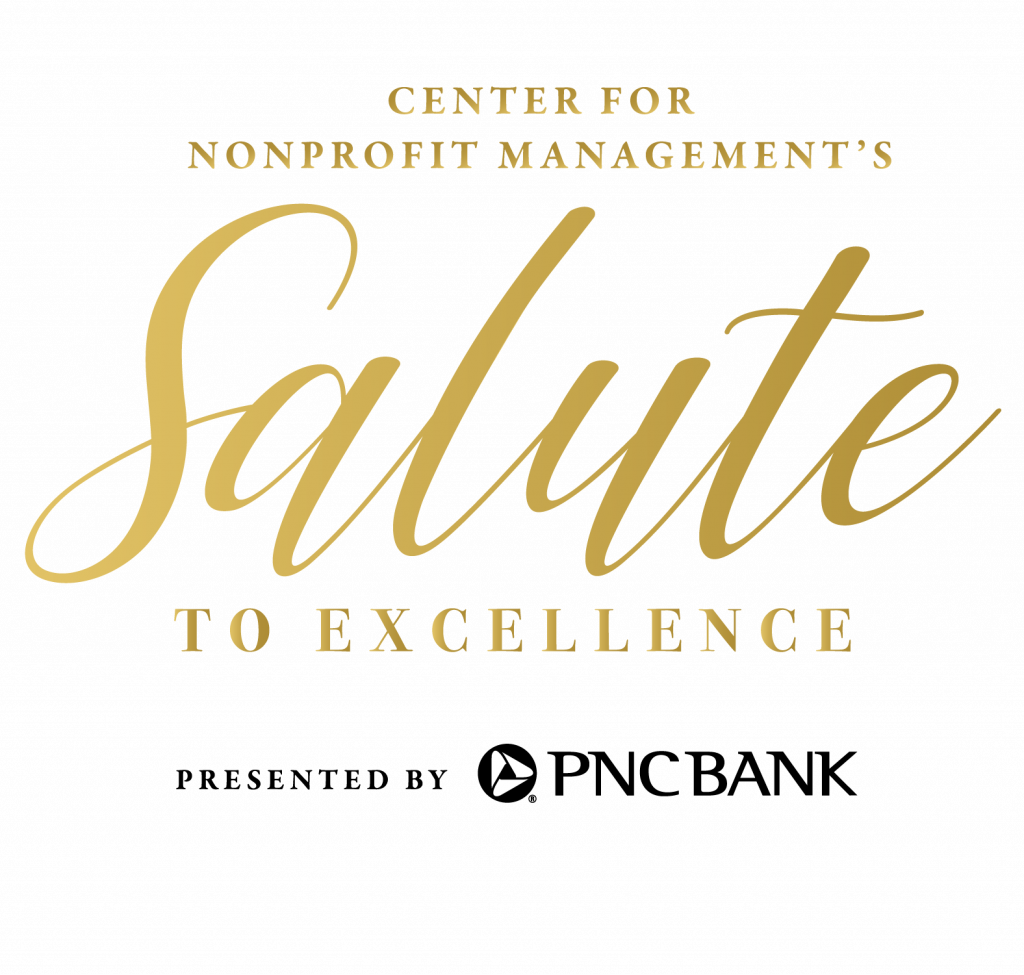 Nonprofits deserve recognition for the way they enrich life in Middle Tennessee. That's why CNM is committed to honoring the hard work of nonprofit organizations and their commitment to the community during Salute to Excellence.
Presented by PNC Bank, Salute brings together leaders in local business, community, and nonprofit sectors for a night of celebration. Now in its 29th year as the country's largest nonprofit awards ceremony, Salute has featured more than 600 nonprofit finalists and awarded more than $3.5 million to exemplary recipient organizations and their leadership.
We hope you will join us on October 20th as we celebrate the incredible organizations that call Middle Tennessee home.
Meet our 2022 Salute to Excellence Finalists!
"The Salute to Excellence awards are highly respected and have helped elevate our organization, which has resulted in more opportunities, connections, collaborations, and impact. "
Leah Sherry, Executive Director at Turnip Green Creative Reuse, 2021 Winner of The Frist Foundation – Revenue Development Award
"In 2019, Justice Industries was a Salute to Excellence finalist, and while we didn't win our nominated category, we still enjoyed many benefits from being in the final three. We are a small, young organization, so the recognition was really a validation for us. "Being seen" in the room with other well-respected non-profits, so many key players in community giving, and so many hard working volunteers elevated our organization like nothing else has."
Ellen Peterson, Executive Director of Justice Industries, 2019 Finalist for the Piedmont Natural Gas Sustainable Practice Award
Want to learn more about Salute to Excellence Event Sponsorship?
As a CNM partner, your funding will support nonprofit strategic growth, capacity building, and sustain CNM's strength as the social sector's hub and thought leader. Connect with our Director of Development & Marketing, Kara Duke, to explore 2022 Salute Event Sponsor Opportunities.