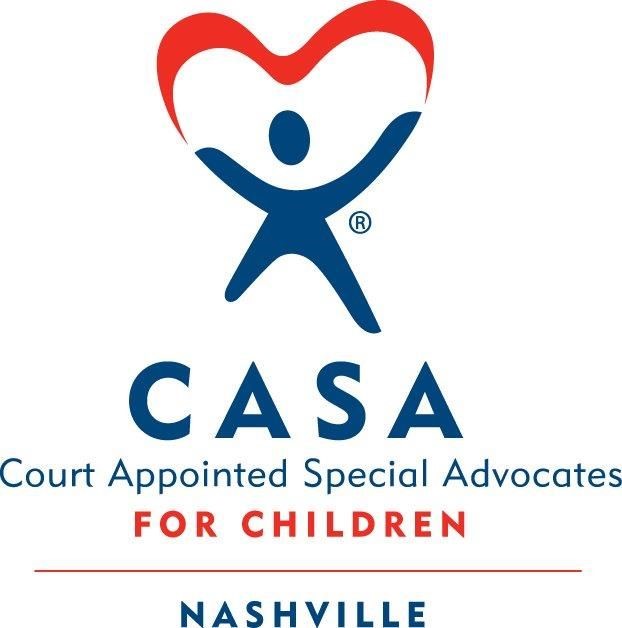 CASA Nashville
Executive Leadership Assistant
CASA Nashville
Job Summary
The CASA Executive Leadership Assistant will provide administrative support to the CASA Board, and Executive Leadership Team (primarily, the Executive Director, Program Director and the Director of Development) and provide administrative support for all development and fundraising efforts, Volunteer Advocate Training, and Communication with partners and Volunteer Advocates as needed.
Job Responsibilities
Participates in development activities as assigned including planning, events, direct mail, and other fundraising activities
Assists and supports annual development activities including major gifts, solicitations, corporate sponsorships, donor communication, and annual appeals
Supports Director of Development in developing and strengthening donor relationship through cultivation, stewardship, and identification
Provides administrative support to CASA's Board and Advisory Board, including scheduling meetings, ordering lunches, preparing materials for meetings, and taking minutes.
Maintains and updates donor database; creates and mails donor acknowledgement letters
Deposits checks, codes donations, and adds to donor database
Assists with developing content and scheduling social media accounts
Maintains and updates agency website with content provided by the Executive Team or Program Team regularly.
Produces basic marketing and promotional materials for various events and initiatives
Conducts monthly reconciliation in conjunction with the finance department and processes all approved invoices to be paid (sending to Finance Department)
Works in conjunction with Director of Development in maintaining an accurate constituent database
Participates as needed in community functions to increase awareness of CASA
Assist Director of Development with other duties as requested
Provides administration support for new volunteer training to the Program Director and Assistant Program Director as requested.
Coordinates daily office management tasks such as ordering supplies, arranging and distributing mail, arranging for cleaning/upkeep of office
Regular attendance during office hours and reliable transportation required.
Other duties as assigned.
Qualifications
Requirements: High school diploma required; higher education experience or degree preferred in a relevant field. Experience working or volunteering with a non-profit required. Verbal and written communication and excellent interpersonal skills required. Microsoft Office experience and basic computer proficiency required. Some social media experience preferred.
Additional Information
Benefits
Salary and Benefits: $35,000-$38,000 depending on experience and qualifications.  Health, Dental, Vision, FSA and 401K available.
How to Apply
Email resume and salary requirements to: casa@casanashville.org 
Resumes will be accepted until the position is filled.
Details
Date Posted: June 24, 2021
Type: Full-Time
Job Function: Administrative
Service Area: Children / Youth
Salary Range: $35,000-$38,000 depending on experience and qualifications.