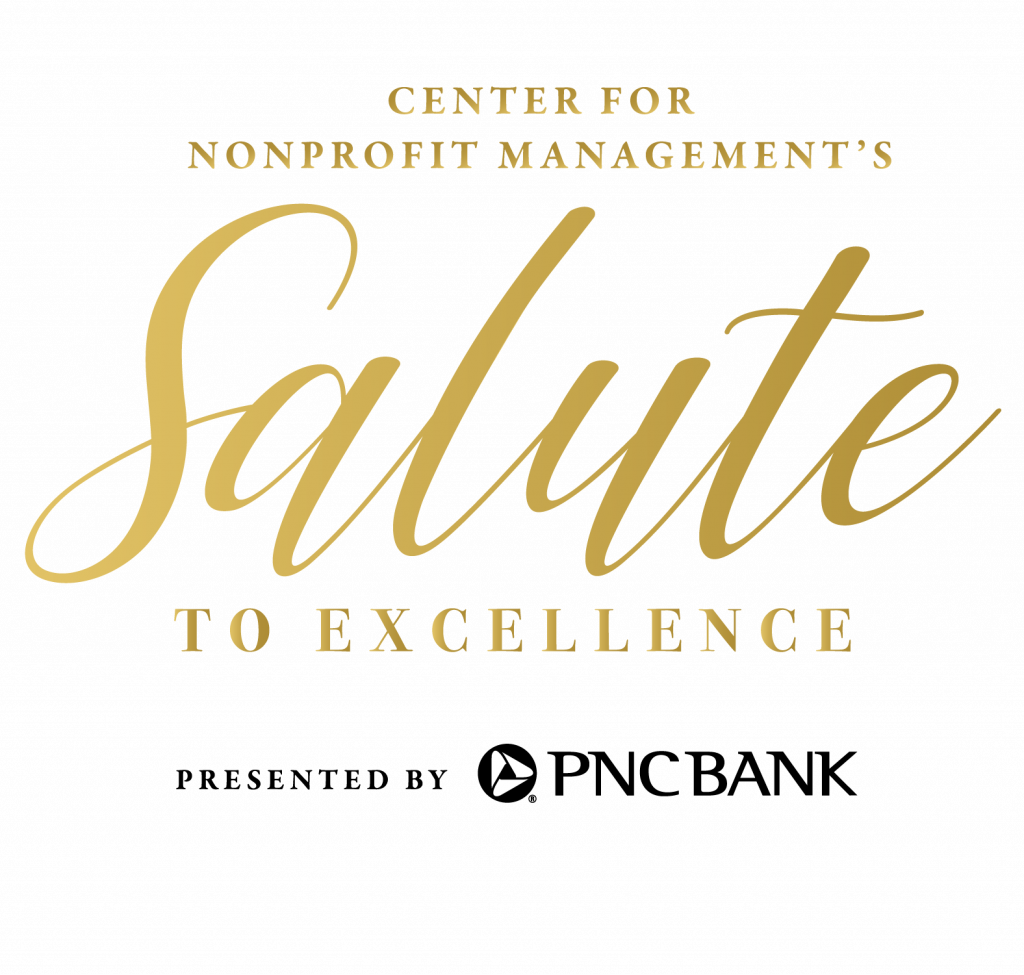 Winners & Finalists:
Join CNM, our presenting sponsor PNC Bank, and our community supporters in congratulating the 2022 Salute to Excellence winners and finalist organizations. These nonprofits have demonstrated a high degree of excellence in various areas of nonprofit management, and we are proud to celebrate the work they do in our community.
Salute to Excellence finalists are selected by panels of community volunteers. Each award has its own unique panel, who reviews the specific criteria and deliberates to select the finalists and winner. The winner for each category was announced at CNM's in-person awards ceremony held on October 20, 2022, at Belmont University Fisher Center.
View the 2022 Salute to Excellence digital program!
Want to learn more about Salute to Excellence Event Sponsorship?
As a CNM partner, your funding will support nonprofit strategic growth, capacity building, and sustain CNM's strength as the social sector's hub and thought leader. Connect with our Director of Development & Marketing, Kara Duke, to explore future Salute Event Sponsor Opportunities.