While it may sometimes go unnoticed, most nonprofit work is tied to or affected by government funding decisions. Some nonprofits carry out their missions with the direct support of government dollars. All are working on issues and in environments that are shaped by the financial decision-making of our public sector leaders.
Tennessee's state budget is both an accounting of the dollars coming into and going out of the state each year and a statement of the state's public policy priorities. Unfortunately, the budget – weighing in at over 1,000 pages of tables and text and over 100 pages of legislation – can be daunting, often feeling shrouded in mystery. In this session, you'll learn more about Tennessee's budget process, interesting budget trends, and how the COVID-19 pandemic has affected the budget.
Learning Objectives:
1.    Understand Tennessee's state budget process, including the timeline, the roles and responsibilities of the Governor's administration and the legislature, constraints in the process, and windows of opportunity to engage with decision-makers.
2.    Learn how the budget works -- including how the state generates revenue and what state government pays for (and how that has changed) and how it compares to other states.
3.    Examine how the COVID-19 pandemic has and will affect the state budget.
 
Suggested Career Path:  Organizational Leader (Advanced-career nonprofit professionals at the senior level; C-suite and Director levels)

This is a CFRE approved course for 2.5 education points.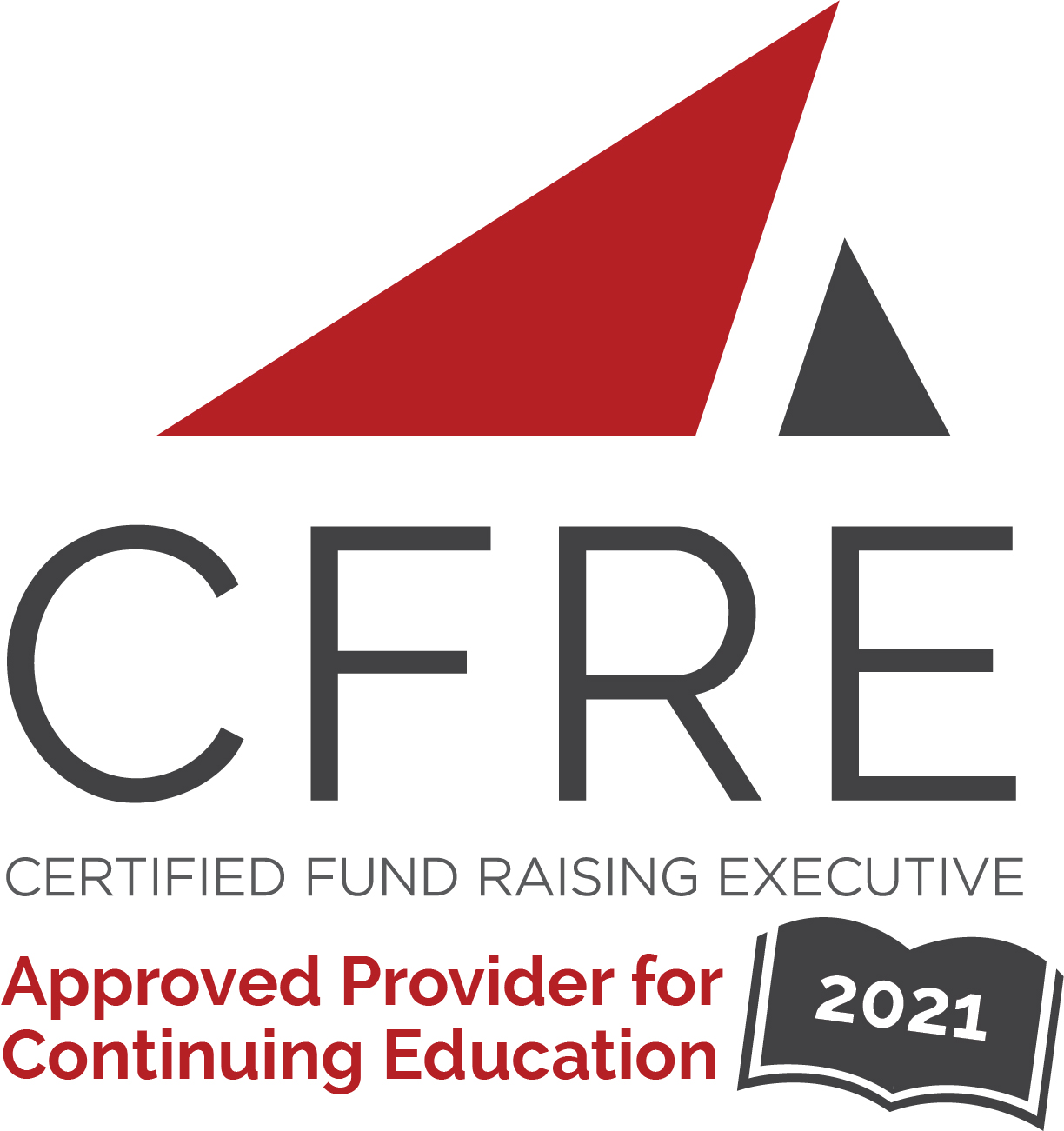 When
September 29th, 2021 from 1:00 PM to 3:30 PM
Location
Zoom - You will receive a link upon registration
United States
Workshop Price
| | |
| --- | --- |
| Member $50 / Nonmember $100 | $100.00 |
Certificate Details
| | |
| --- | --- |
| Certificate Course | 2020-2021 Lifting the Veil on Tennessee's Budget (Revenue Development) |
Event Topics & Instructor
| | |
| --- | --- |
| Primary | Revenue Development |
| Secondary | |
| Instructor | Laura Berlind |
| WP Bio Slug | |
Leadership Details
| | |
| --- | --- |
| Career Path | Organizational Leader |