Career Paths
Research indicates that critical thinking skills, leadership and interpersonal skills are the top valued skills currently for organizational executives. In order for employees to develop, enhance, and maximize their current skill sets, agency leaders are wise to invest in the learning and growth of their employees. CNM has created career pathways that are focused on developing employees at the appropriate levels in topics that are targeted specifically for certain levels within an organization.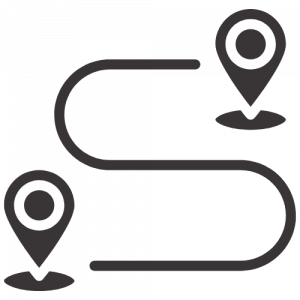 Emerging Leader
An emerging leader is considered to be a high-performing employee in an organization who shows great promise as a leader. Your emerging leaders are your rising managers and leaders in the making. But how do you spot an emerging leader and then develop them into a leadership role? Picking the right people and training them the right way is essential.
Typical traits of an emerging leader are high achievers, change agents, lifelong learners, team players, strategic minded, and show business acumen for the nonprofit community. That is why CNM has provided a pathway of learning for the emerging leader that offers them the opportunity to learn and grow in the topics that are most relevant for a nonprofit emerging leader.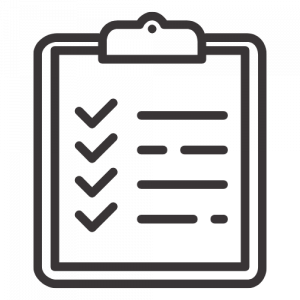 Program Leader
Program leaders have an enormous impact on employee retention and engagement. People do not leave a job because of the work; they leave a job because of the management. Program leaders  are the translators of the organization's strategy and implementation and are not typically new to managing people and programs.
Program leaders have experience in various positions such as supervisory positions as well as program management.  They play a key role in implementing an organization's strategy and generating enthusiasm among employees to see it through. Indeed, they are the heart and soul of most organizations, and CNM has created a career pathway designed to provide learning and growth opportunities that are relevant to the nonprofit program leader.
The workshops offered in the program leader pathway can play a pivotal role in ensuring that program leaders get the support they need to be effective in their roles.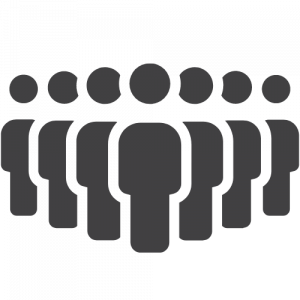 Organizational Leader
Broadly stated, leadership is about relationships and involves influencing others. The systematic development of good leaders is fundamental to long-term organizational success. CNM has developed a career pathway for organizational leaders that offers relevant topics for the top levels of nonprofit leadership.
Organizational leaders deal with rapid changes brought about by new technologies, globalization, politics, environmental concerns, and war, transforming the basic values, beliefs, and attitudes of followers to build organizational capacity for positive change.
The overarching goal of continuous development for top level nonprofit professionals is to enhance the individual capacity in the senior roles and to model for others within the organization the importance of lifelong learning and growth. CNM's career pathway for senior level nonprofit leaders aligns with how to strategically lead an organization and tailored to the top-level leader's perspectives.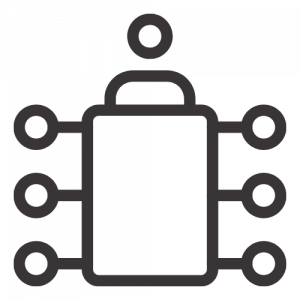 Board Leader
The board leader pathway is designed to enhance board member participation by equipping board members with the knowledge needed to be effective in the role.  It is important to invest in board development and provides board members the opportunity to see how their role strategically fits within the organization.
When board members are well-acquainted with what is expected of them as a representative member of a board and are willing to learn the various aspect of serving on a board, then the boards they serve on will have the highest chance of becoming a strong and effective board.
CNM provides board development workshops that offer members the opportunity to hone their board leader skills and reinforce how to help the organization overall succeed in their goals.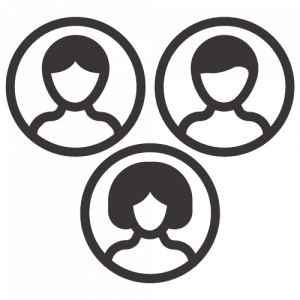 Community Impact Leader
The community impact leader pathway is an opportunity for nonprofit professionals and community leaders to pursue what deep social impact means and how they can be a part of moving beyond the status quo. Whether you are just beginning your philanthropic journey or you are already achieving high-impact philanthropy, the community impact pathway is designed to provide you learning experiences that will inspire you to continue growing and pushing yourself in your own pursuit of deep social impact.
Leaders will examine the evolving terrain of social impact and the practices that are designed to advance progress on the most pressing issues within the community. And they are often a part of collaborative efforts that demonstrate the significance of the collective impact framework. In an increasingly complex business and social environment, so many nonprofits and community influencers are looking for collective solutions to big problems. Networks can tackle extensive issues in ways that no one organization can, working toward innovative solutions that are able to scale.
Shifting a system takes committed leaders who can coalesce behind a shared vision for change and execute on that vision. CNM provides a pathway of exploration and discovery in a variety of workshops designed to further enhance a leader's perspective and insights into the community impact work.
Need help navigating our career paths and offerings?